Companies by Sector
More than 6000 listed
Communication Services
Telecommunication Services
Consumer Cyclical
Advertising & Marketing Services
Furnishings, Fixtures & Appliances
Homebuilding & Construction
Manufacturing - Apparel & Accessories
Manufacturing - Apparel & Furniture
Retail - Apparel & Specialty
Consumer Defensive
Beverages - Non-Alcoholic
Financial Services
Diversified Financial Services
Healthcare
Healthcare Providers & Services
Medical Devices & Instruments
Medical Diagnostics & Research
Medical Instruments & Equipment
Industrials
Farm & Heavy Construction Machinery
Transportation & Logistics
Utilities
Utilities - Independent Power Producers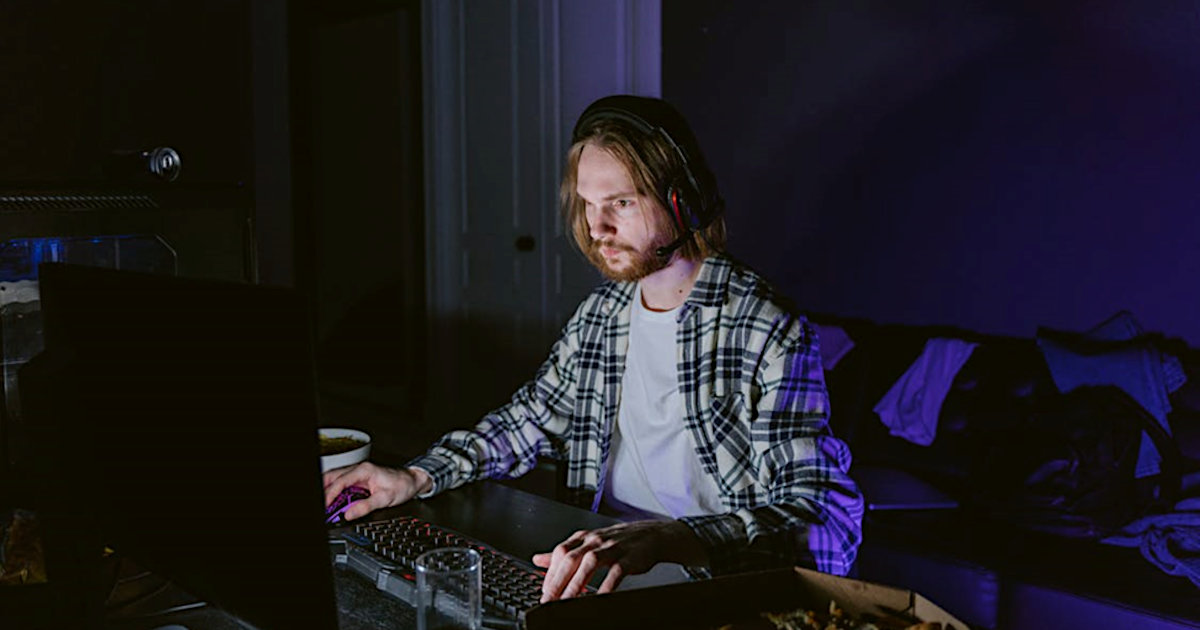 Esports: Show me the Money!
The pandemic has had both a positive and negative impact on esports and live-streaming markets. One positive result of lockdowns is they produced a spike in viewership across streaming platforms; more people at home allowed for an acceleration of the fan base as an increasing number of consumers discovered games on Twitch, YouTube, and Huya. These platforms became hubs for social interaction as well as competitive entertainment. The live-streaming market, in esports-related viewership, flourished.
On the negative side, the pandemic caused the cancelation of in-person events, which largely eliminated ticket revenues and produced lower than expected merchandise sales across the board. These factors presented challenges to arena and homestand ventures, slowing or completely stalling investor interest in related companies. The expected return to more in-person events could provide an opportunity to investors in companies involved in ticket sales sponsorship deals.
Stakeholders
There are various businesses and activities that could be included when defining esports. The sector is still growing and finding its place in collegiate, professional and semi-professional organized tournaments by leagues that bestow prize money or title upon victory. Esports' overall market size as it relates to investors has the largest revenues and viewership from professional competitive gaming.
With many different interested parties in the business, each plays a unique part in the broad, varied community. The largest stakeholders include broadcast platforms, game publishers, teams, consumers, athletes, sponsors, and advertisers. From the consumer's point of view, they tend to be fans of one broadcasting platform over another.
Revenue Generators
Revenue streams within the industry are generated from the sale of sponsorships, media rights, digital, streaming, tickets, merchandising, hosting, and publisher fees. Another revenue stream comes from rights sold to the media, inclusive of revenues generated through media property, including all revenues paid to industry stakeholders to secure the rights to show esports content on a channel. This includes payments from online streaming platforms to organizers broadcasting their content, foreign broadcasters securing rights to show content in their country or copyright costs to show video content or photos of an esports competition -- an example could include Torque Esports Corp. (MLLLF). Another that involves itself in racing esports production is Engine Media Holdings (GAME:CA). Merchandise and ticket revenue is revenue generated by the sale of tickets for live esports events and merchandise. Merchandise is sold by esports teams and event organizers and sometimes includes merchandise sold by publishers. Revenues from exchange style wagering on events in a licensed, regulated and secure platform, an example of a company involved is Esports Entertainment Group (GMBL). Digital revenue is when revenue is generated from digital sales of in-game items that utilize Team IP or signed player likeness. Teams and organizers generate revenues through sponsorship contracts. This could include deals relating to sponsoring an event, or team sponsorship, product placement, and payments by brands for team logos, etc.
Virtual Road Show Series - Wednesday March 31 @ 1pm EDT

Join Esports Entertainment Group (GMBL) CEO Grant Johnson for this exclusive corporate presentation, followed by a Q & A session moderated by Michael Kupinski, Noble's senior research analyst, featuring questions taken from the audience. Registration is free and open to all investors, at any level.
Take-Away
There is both opportunity and a great deal to know about esports as a potential growth investment opportunity. There are different revenue streams for all the various stakeholders and some vertically integrated companies that benefit from many different streams. As a source of information visit the Travel and Leisure industry on Channelchek for information, and if you aren't registered to receive daily research and articles, your no-cost opportunity is here.
More to Discover on Channelchek:

Sources:
https://www.jumpstartmag.com/leveling-up-in-the-post-pandemic-esports-market/
https://www.forbes.com/sites/mikeozanian/2018/10/23/the-worlds-most-valuable-esports-companies-1/?sh=659587a96a6e
http://resources.newzoo.com/2018-global-esports-market-report-light
Stay up to date. Follow us:
Company
Ticker
Price
Previous
Mkt Cap
Volume
52wk Range
Torque Esports Corp.
GAME:CA (CDX)
$12.35
$188.80M
0
$5.85 - $18.00
Torque Esports Corp
MLLLF (OTCQB)
$10.02
$153.25M
0
$4.13 - $26.25
Advanced Market Data
()
Detailed Quote
Charts
Statistics
Financials
Historical Quotes
Insider Activity
Key Ratios