Companies by Sector
More than 6000 listed
Communication Services
Telecommunication Services
Consumer Cyclical
Advertising & Marketing Services
Furnishings, Fixtures & Appliances
Homebuilding & Construction
Manufacturing - Apparel & Accessories
Manufacturing - Apparel & Furniture
Retail - Apparel & Specialty
Consumer Defensive
Beverages - Non-Alcoholic
Financial Services
Diversified Financial Services
Healthcare
Healthcare Providers & Services
Medical Devices & Instruments
Medical Diagnostics & Research
Medical Instruments & Equipment
Industrials
Farm & Heavy Construction Machinery
Transportation & Logistics
Utilities
Utilities - Independent Power Producers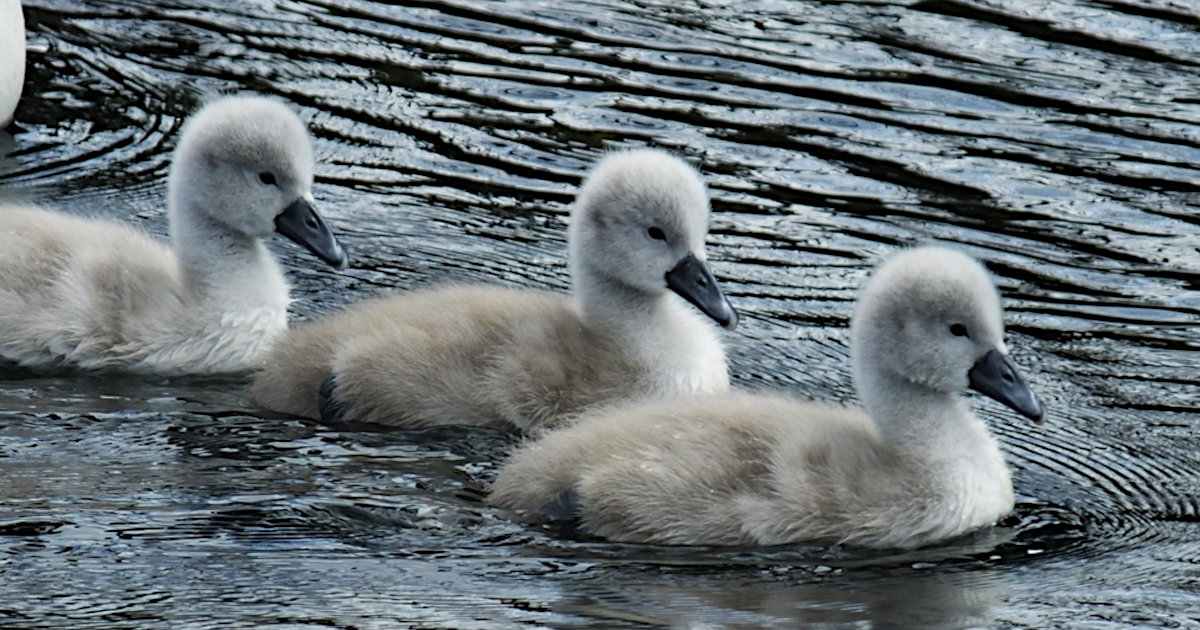 Long Term Retirement Money and Fledgling Companies
An article titled Why to Buy Small Cap Stocks Now by Larry Light in Forbes Magazine prompted me to get in touch with Nancy Prial, CFA, Co-CEO, and Senior Portfolio Manager at Essex Investment Management. Ms. Prial was mentioned several times in the article and had a quote that I thought would be helpful to Channelchek readers. As co-CEO and portfolio manager of a firm that has an enviable track record of investing in publicly traded fledgling companies (many founded during economic slumps), I looked forward to seeing how she'd respond.
For background, Ms. Prial told this to Forbes while discussing the market's focus and where it could pay attention:
"Investors have chosen to shelter in larger, well-recognized brand name companies with perceived safety and thus shunned stocks that were under-followed, under-owned, under-appreciated." – Nancy Prial, CFA
Channelchek asked this: "What stipulations would you have for an investor buying small or even microcap stocks in their individual retirement account."
Nancy Prial's response spoke from experience and is well worth reading for investors with longer-term assets such as those considered retirement savings in qualified money like a Roth or Traditional IRA.
Nancy Prial, CFA, described the benefits and pitfalls this way: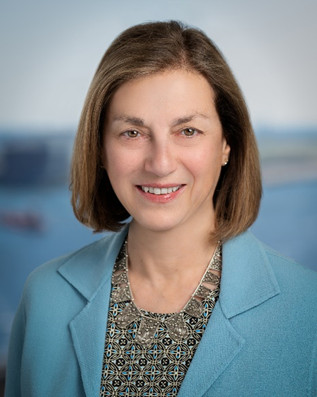 "Savvy investors have long understood the benefits of small cap stocks. They know that an allocation to a less-efficient area of the market can improve the risk/return profile of a portfolio. The inefficiencies increase as investors move down the market cap from small into micro where large, widespread information gaps and security mispricing can be exploited to achieve alpha. However, these same idiosyncrasies that make small and microcap stocks so compelling also underscore the need for careful stock selection and in-depth research. Active management, a focus on quality of management, product, balance sheet, thoughtful execution, and a long-time horizon can be critical for success in this sector of the market."
The Opportunity Set
"Less coverage and information inefficiencies create opportunity for appreciation as stocks get discovered by other investors"
"Smaller stocks have historically generated higher risk-adjusted long-term returns"
"Smaller stocks have historically outperformed inflation and have lower correlations to large cap stocks"
"These smaller companies can provide exposure to the newest growth industries"
"Microcaps, in particular, tend to be under-represented in most portfolios"
Potential Pitfalls
"Thoughtful allocation is crucial as these stocks have a greater amount of specific risk than larger cap stocks. This risk means that prudent diversification remains important as well as choosing a portfolio percentage that matches an individual's risk tolerance"
"Active management with particular attention to the quality of the management team is necessary. There are many concept stocks in the small and microcap universe that have never developed or sold a product. Although it may be tempting to try to get in pre-product, we believe that the success rate is higher by only investing in companies that have a product and a market and with sufficient balance sheet strength to execute on their growth plans"
"Avoid "penny stocks" and only invest in companies that are listed on a major exchange. Companies that are only listed on the OTC markets are there for a reason and are highly speculative"
"Be patient as it is impossible to predict when a small or microcap company will be noticed by other investors. The best approach is to find a variety of well-positioned mispriced securities and then exercise patience. Long holding periods can help maximize the power of small and micro caps to deliver exceptional returns of the long term."
Take-Away
Regular consumers of the research, articles, and video interviews on Channelchek understand the benefit of digging a bit deeper in search of growth companies that could be months or years away from becoming big news items with market recognition and growth. They understand that stock message boards aren't the ideal place to gain wisdom and understand that two good options for gaining exposure to well-researched selections are hiring a professional manager, or taking time to dig into the research, and due diligence yourself. These would be coupled with continued monitoring and patients, — AAPL and TSLA were not overnight successes, the individuals and professionals that understood those companies' prospects back early on, were rewarded.
Time is a key ingredient in the returns of any sector achieving its expected average return above alternatives. This could make an allocation to small or microcap stocks, in retirement funds, for those that are still years from retirement prudent.
Paul Hoffman
Managing Editor, Channelchek
More To Discover on Channelchek:
Special Thanks from Channelchek to Nancy Prial CFA, Essex Investment Management for her time and insight.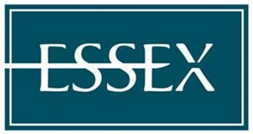 Stay up to date. Follow us: