Companies by Sector
More than 6000 listed
Communication Services
Telecommunication Services
Consumer Cyclical
Advertising & Marketing Services
Furnishings, Fixtures & Appliances
Homebuilding & Construction
Manufacturing - Apparel & Accessories
Manufacturing - Apparel & Furniture
Retail - Apparel & Specialty
Consumer Defensive
Beverages - Non-Alcoholic
Financial Services
Diversified Financial Services
Healthcare
Healthcare Providers & Services
Medical Devices & Instruments
Medical Diagnostics & Research
Medical Instruments & Equipment
Industrials
Farm & Heavy Construction Machinery
Transportation & Logistics
Utilities
Utilities - Independent Power Producers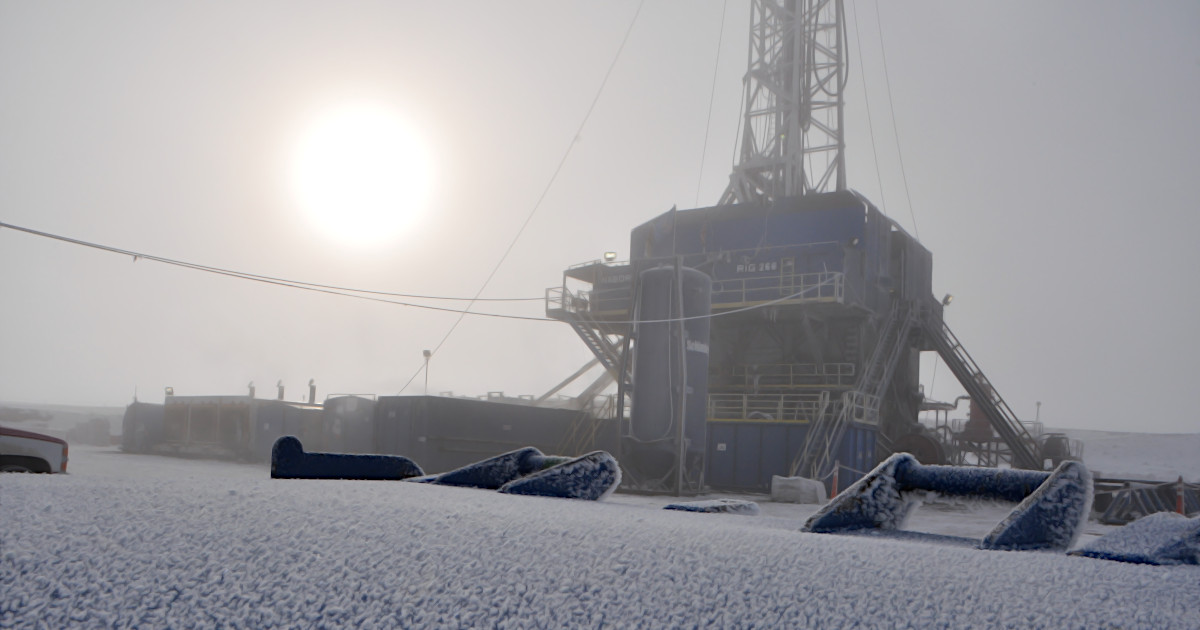 Houston Outages and the New Challenges for Texas Utilities
Winter storms and wind chills in the negative double digits across the Dallas-Fort Worth area are wreaking havoc on the ERCOT electric grid system, taking 45,000 megawatts of power offline and leaving millions without power and has caused at least ten deaths. Half the blades on wind generation units froze up and became inoperable. Solar power output is low due to storm conditions. Thermal power has been hampered by cold temperatures. Natural gas pipelines are freezing. Transformers are breaking. And the weather is about to get worse. ERCOT management cannot estimate when power will be restored but tells customers it may be days. The cold and loss of electric have already had a significant impact on the energy industry, with drilling slowing and refineries closing. Water systems and waste treatment plants have been shut-down in several parts of Texas, resulting in water-boil orders. The wide-spread disruption in electric service has the potential to disrupt the food supply chain as cold weather impacts livestock, feed, and agriculture.
What's an ERCOT?
The Electric Reliability Council of Texas (ERCOT) manages the flow of electricity to more than 26 million customers or 90% of the residents in Texas. It schedules power on an electric grid that connects over 46,500 miles of transmission lines and 680 generation units. ERCOT is an Independent System Operator (ISO) as defined by the Federal Energy Regulatory Commission (FERC) Order 888 and operates separately from market participants. ERCOT oversees five major utility systems (AEP Texas Central, AEP Texas North, CenterPoint, Oncor, and Texas-New Mexico Power) but is composed of 160 members, including power generators, municipal utilities, and electric retailers. It is responsible for tariff administration and design, congestion management, market monitoring, and other functions. The Texas electric market deregulated in 1999, allowing customers the option to choose their energy supplier. Approximately 90% of customers have chosen to buy electricity from marketers that are not their local utility. This means that the bulk of power purchased from the grid is being done by marketers on behalf of customers. Suppliers bid to sell energy into the grid. Approximately half of the power sold in the grid comes from natural gas generation, with coal (28%), nuclear (11%), and wind (11%) proving the bulk of the remaining load.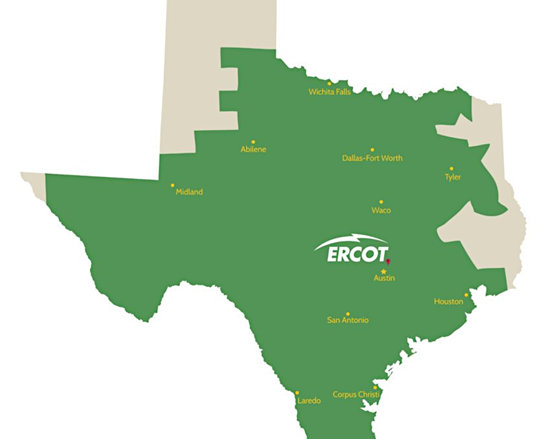 What will be the reaction to the power outages?
Texas House Speaker Dade Phelan has called for a joint hearing to review the power outages. Undoubtedly, some will question the reliance on natural gas and wind for generation considering frozen blades and pipes. However, shifting back towards coal hardly seems an appropriate response in a more energy-conscience environment. Besides, coal and nuclear are baseload fuels that cannot be easily ramped up to meet periods of peak demand, as witnessed during extreme temperatures. Some may push for system upgrades that coordinate the transmission of power between ISOs. ERCOT is somewhat unique in being an ISO that operates solely within one state. Better connectivity with neighboring ISOs might increase the system's flexibility to manage power.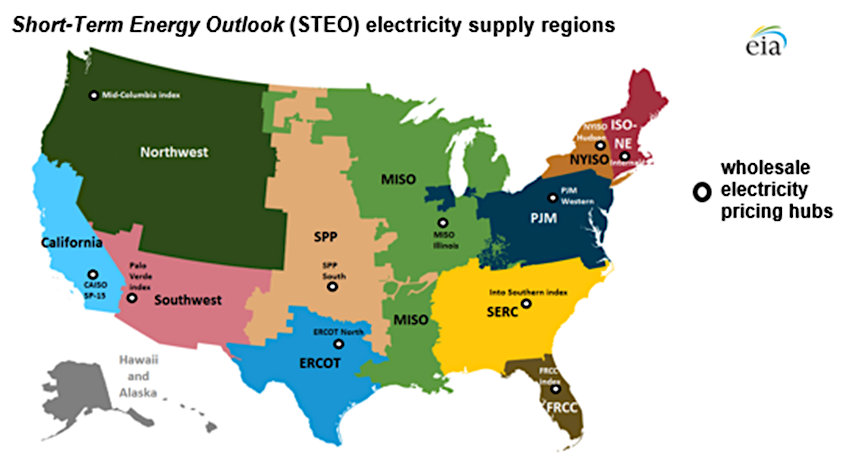 Wholesale electric transmission/distribution hubs
Will energy users turn to distributed power?
Another answer to power outages may come in the form of distributed power. Onsite generators can serve as a backup to electric utility service during outages or as a supplement during peak demand. Generators can run on gasoline or diesel. Larger turbine generators can provide large loads between 10 kilowatts to 30 megawatts and run on a variety of fuels such as natural gas, diesel, biofuel, and even hydrogen. They are ideal products for hotels, apartments, nursing homes, and health clubs. Capstone Turbines (CPST) makes a series of products that provide both electricity and thermal heat. The movement towards distributed power has been growing in recent years with the rolling blackouts seen in California the last two years and will likely continue to grow considering the issues at ERCOT.
Summary: Is a death spiral coming?
Angry customers and voters will prompt action. Will it cause reregulation of the Texas market or an upgrade in the system's transmission? Or will they walk with their feet and leave the system and move towards self-generation? The answer will most likely be a little bit of both. Some customers will add on-site generation as a backup or supplement to utility service. Other customers will remain utility customers but demand better service. Better service, of course, means new transmission and distribution lines, which mean higher rates. Higher rates lead to customers trying to leave the system and self-generate. As fewer customers remain to pay for the system upgrades, their rates go up even more. The onus is on electric utilities and ISOs to improve service or face a death spiral leading to the loss of its customer base.
Suggested Reading:
Gevo, Inc. (GEVO) Fire Side Chat
Is the Price of Uranium Rising?

Sources:
https://www.wfaa.com/article/weather/live-updates-winter-weather-storms-north-texas-dallas-fort-worth-power-outages-boil-order-warning-wind-chill-closures/287-76d22978-f0a5-4257-8c30-30a6124f4b11?ref=exit-recirc
https://en.wikipedia.org/wiki/Regional_transmission_organization_(North_America)
https://www.electricchoice.com/blog/texas-energy-power-grid-101/#:~:text=There%20is%20one%20major%20thing,own%20power%20to%20its%20consumers.
https://quickelectricity.com/what-is-ercot/

Stay up to date. Follow us:
Company
Ticker
Price
Previous
Mkt Cap
Volume
52wk Range
Advanced Market Data
()
Detailed Quote
Charts
Statistics
Financials
Historical Quotes
Insider Activity
Key Ratios