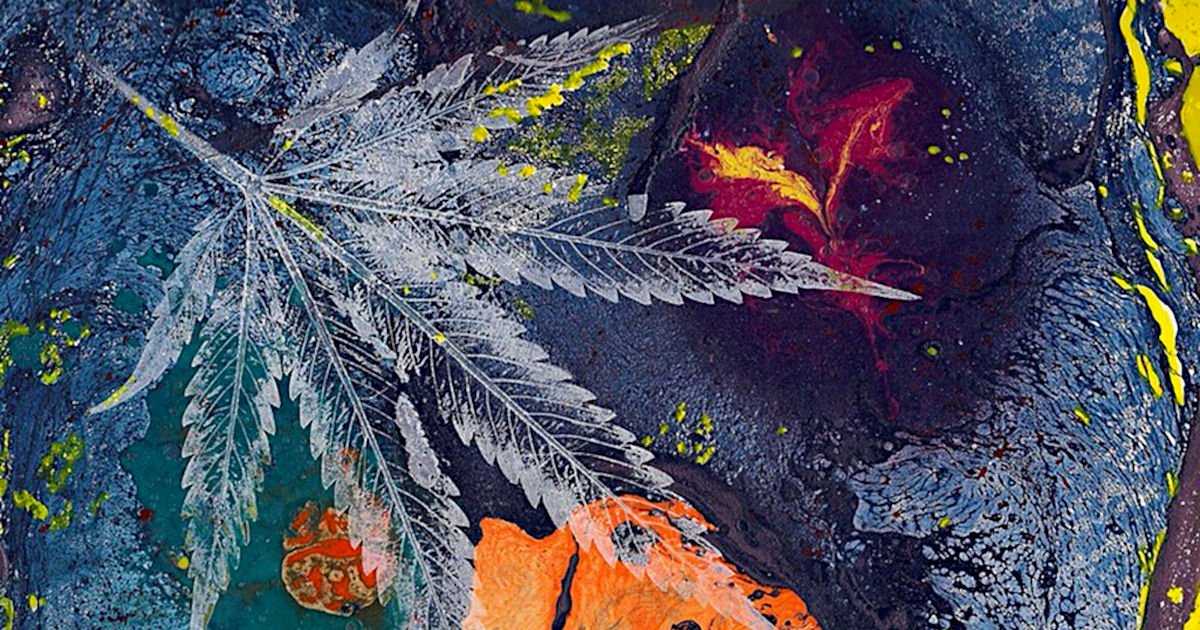 Distinctly Different Cannabis Strains for Investors to Consider
Marijuana's prevalence in everyday life continues to increase as the march toward legalization continues. In varying degrees, 34 U.S. states now allow medical or recreational use within their borders. As the trend mounts toward reducing or eliminating prohibitions, potentially even federal laws, investors are looking to determine the value and the segments within the industry's verticals that could provide the best performance. The potential for both the medical and recreational marijuana business is staggering. Currently, unlawful cannabis sales are estimated to be more than $100 billion each year. The legal industry is catching up. The BDSA, which keeps data for the Cannabis industry, predicts that by 2026 the legal U.S. cannabis market will reach $41 billion in annual sales. This is roughly the size of the craft beer industry.
Different Branches
There are two main branches that make up the growing use. They are recreational and medical. The two represent distinctly different investment growth opportunities with different potential. Recreational marijuana has a wider audience and hence a larger potential market as compared to medical cannabis. The recreational market is often referred to as an adult-use market as it is age-restricted in states that allow marijuana. Medical cannabis is extracted and studied for its health and potentially curative benefits. There is obviously a wider audience for recreational use, consumed solely for enjoyment. The consumer base for research, development and medical benefits is naturally smaller.
Although there are still lingering stereotypes surrounding marijuana, investors are active based on their risk profile and profit appetite. Allocating a portion of one's portfolio in what is becoming less speculative with an eye towards growth will continue along the two different paths - medical and recreational.
Medical Companies vs. Recreational Companies
The companies focused on adult-use have generally been performing better than on medical cannabis for a number of reasons. One reason is that for users to access medical cannabis, they run up against more restrictions, including the prescription requirement and medical legalization in their state. Recreational marijuana, as pointed out earlier, when comparing growth to the craft beer industry, has more potential as users. Legality and age are the largest barriers. Another key difference is the payback for medical marijuana research and development takes more time and is still considered in its infancy.
The medical marijuana stocks are evaluated with a similar methodology as those of the pharmaceutical industry. As an investor of a marijuana stock, taking an interest in the company's research and drug pipeline is of high importance. Potential investors of medical marijuana can invest in the stocks of companies that either has medical marijuana available in the market or those that are researching the same. Some cannabis stocks are traded on the U.S. and Canadian exchanges; many offerings are available over the counter (OTC). It's important to remember that marijuana is still officially a controlled substance and has not yet been approved as a whole in the U.S.
Recreational marijuana is taxed in states that have legalized the product which is a consideration for investors. Medical marijuana does not usually carry the sales tax burden as most are incorporated in the health care system. This impacts the cost which reflects on ultimate sales in either category.

Marijuana Business Risks
Marijuana stocks are unique because the products they design and sell are only partially legal and presumed (no guarantees) to be on their way to broader legality and legitimacy. The publicly traded companies are younger and generally small, so uncovering quality research on businesses in their infancy and in a field that is growing at a rapid pace in different directions is imperative for investors.
The stocks can be volatile as the political environment from state to state and country to country can change the outlook for the industry. This is certainly the case in states like the United States.
Take-Away
The marijuana sector is receiving significant attention from stock market investors. Whether the companies are involved in recreational, medical, or both, they are non-traditional plays covering new ground. This is where potential is usually at its highest for investors in any industry. There have been many leaps forward and will continue to be setbacks. Obtaining top-tier research to better understand exactly what business a company is in and the competition and legal framework under which they operate is critical to investing with both eyes open.
Suggested Reading:
Sources:
https://www.forbes.com/sites/willyakowicz/2021/03/03/us-cannabis-sales-hit-record-175-billion-as-americans-consume-more-marijuana-than-ever-before/?sh=414178c02bcf
Photo Credit: By Jurassic Blueberrys https://creativecommons.org/licenses/by/2.0/
Stay up to date. Follow us:
Company
Ticker
Price
Previous
Mkt Cap
Volume
52wk Range
VIVO Cannabis Inc.
VVCIF (OTCQX)
$0.07
$27.82M
0
$0.07 - $0.33
United Cannabis Corp
CNAB (OTCQB)
0
0
0
0 - 0
Namaste Technologies Inc.
N:CA (CDX)
0
0
0
0 - 0
Namaste Technologies Inc
NXTTF (OTCQB)
$0.10
$40.37M
0
$0.10 - $0.35
General Cannabis Corp
CANN (OTCQX)
$0.40
$24.92M
0
$0.26 - $2.08
Cannabis Sativa Inc
CBDS (OTCQB)
$0.36
$10.75M
0
$0.32 - $1.82
Advanced Market Data
()
Detailed Quote
Charts
Statistics
Financials
Historical Quotes
Insider Activity
Key Ratios