Companies by Sector
More than 6000 listed
Communication Services
Telecommunication Services
Consumer Cyclical
Advertising & Marketing Services
Furnishings, Fixtures & Appliances
Homebuilding & Construction
Manufacturing - Apparel & Accessories
Manufacturing - Apparel & Furniture
Retail - Apparel & Specialty
Consumer Defensive
Beverages - Non-Alcoholic
Financial Services
Diversified Financial Services
Healthcare
Healthcare Providers & Services
Medical Devices & Instruments
Medical Diagnostics & Research
Medical Instruments & Equipment
Industrials
Farm & Heavy Construction Machinery
Transportation & Logistics
Utilities
Utilities - Independent Power Producers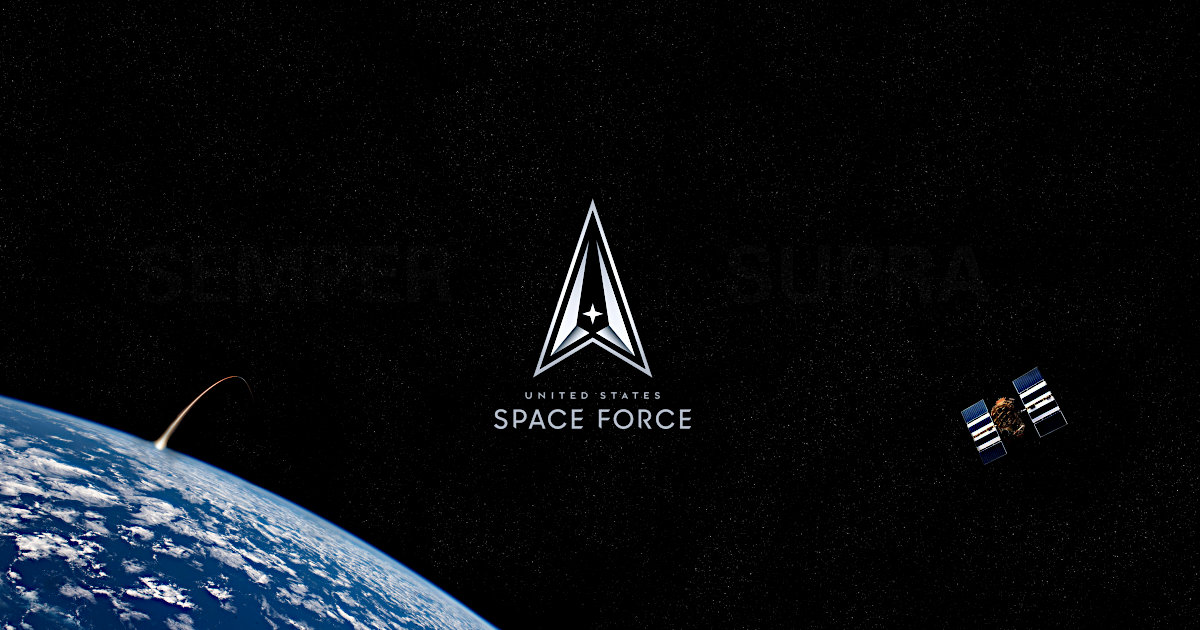 Space as a Lucrative Investment Space
The Space and Missile Systems Center will become Space Systems Command.
The Summer of 2021 will hold some big changes for the U.S. Space Force. As announced on April 8, the USSF will absorb the Air Force's Space and Missile Systems Center. The repurposed facility will lead research and launches among other USSF military endeavors from the site in Nevada.
Space Force officials revealed some details about the transfer of the Air Force's Space and Missile Systems Center, which will be renamed Space Systems Command (SSC).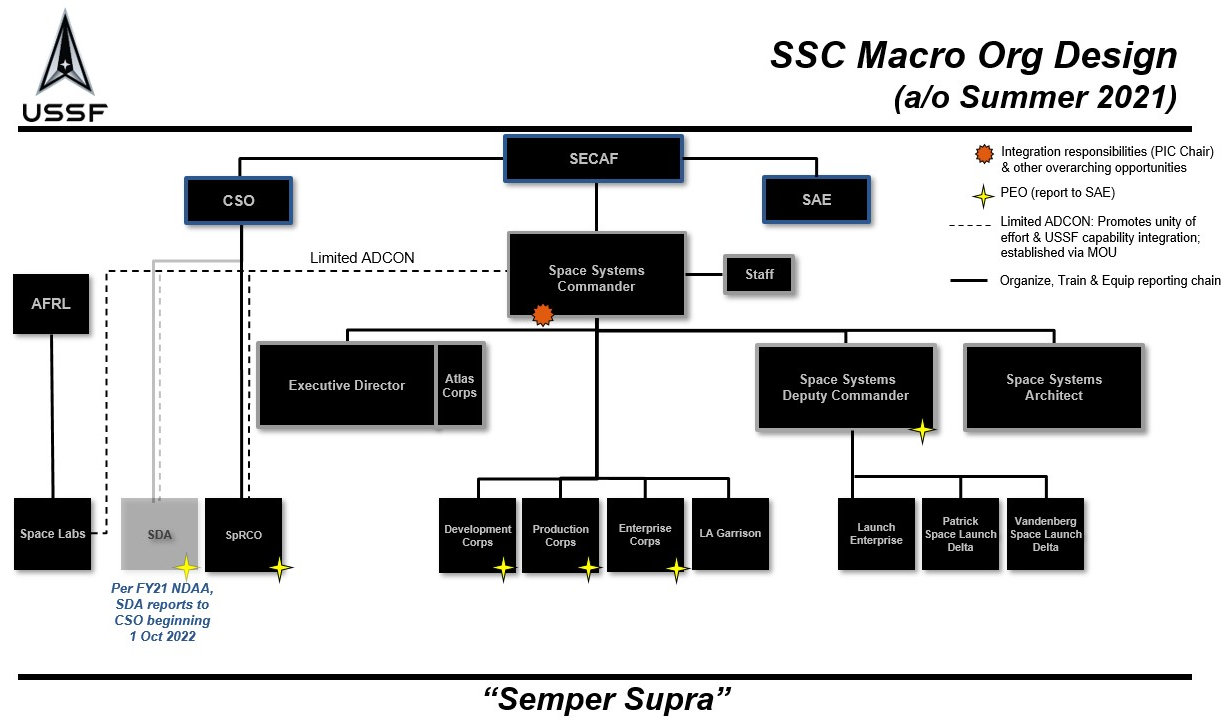 The repurposed command will be responsible for "developing, acquiring, equipping, fielding, and sustaining resilient space capabilities to enhance joint lethality. This includes launch, developmental testing, on-orbit checkout, and sustainment. SSC will also provide strategic oversight of USSF science and technology activities," the Space Force said in a statement.
Is there an investment opportunity in the U.S.A.'s new branch? None of us have a crystal ball, but there may be many. In February Gen. John "Jay" Raymond said at the Virtual Aerospace Warfare Symposium:
"Now, the service is ready to move on to bolstering behavioral norms with international allies and launching more assets into space. Because the commercial industry has lowered the barriers to space, almost all Space Force missions can be commercially viable with smaller, more operationally relevant satellites."
"Launching more assets into space" and "using commercial operations" opens up possibilities for many companies. This could include Maxar Technologies Inc (NYSE: MAXR). Maxar is an integrated space and geospatial intelligence company with a full range of space technology solutions for commercial and government customers, this includes satellites, Earth imagery, geospatial data, and analytics.
There are many mega-military contractors involved in aerospace and defense, but the stable smaller companies can see a higher percentage impact on their bottom line from a big contract, this would likely have a positive impact on investors. Kratos Defense & Security Solutions, Inc. (KTOS) provides engineering, information technology (IT) services, and warfighter solutions to the U. S. Department of Defense. One of its two segments, Kratos Government Solutions (KGS), provides engineering, IT, and weapons systems to federal, state, and local government agencies. It provides weapon systems sustainment, missile, rocket, and weapons systems test and evaluation; mission launch; public safety and security; modeling and simulation, and unmanned aerial vehicle products, among others.

Satellite Production is to be scaled up under the USSF. General Raymond addressed this at the February symposium when he said:
"As we design that force, we want to design it in a way that capitalizes on this new business model that has emerged, that produces satellites off of a production line, rather than the one-off, handmade wooden shoe that takes years and years and years to build."
Production line satellites could benefit the entire supply chain and allow small satellite companies to either win contracts directly or through larger contractors. Digging deeper into companies like C-COM Satellite Systems Inc. (CYSNF), which designs, develops, and manufactures mobile satellite-based antenna systems, could uncover information from which to base investment decisions. C-COM has a diversified mix of customers and has sold more than 8,000 systems in over 100 countries in industries that include, Oil & gas Exploration, Military Communications, SNG, Emergency Communications, Cellular Backhaul, Telemedicine, Government Services, Mobile Banking, and others.
Take-Away
The revised spending patterns of the U.S. military, especially with the growth of Space Force, can provide many opportunities for investors of small and microcap companies. These smaller public corporations could benefit in ways that impact their bottom line by large percentages. Channelchek is a resource for data, analysis, and research on many of the interesting candidates.
Sources:
Space Systems Command geared to deliver swift, responsive space capabilities
Space Force Focused on Industry and International Partnerships
Stay up to date. Follow us:
Company
Ticker
Price
Previous
Mkt Cap
Volume
52wk Range
Maxar Technologies Inc.
MAXR (NYSE)
$38.52
$2.76B
0
$8.65 - $58.75
Gilat Satellite Networks Ltd.
GILT (NGS)
$10.61
$598.75M
0
$4.81 - $22.70
C-Com Satellite Systems Inc
CYSNF (GREY)
$3.14
$123.68M
0
$1.24 - $3.60
Advanced Market Data
()
Detailed Quote
Charts
Statistics
Financials
Historical Quotes
Insider Activity
Key Ratios