Companies by Sector
More than 6000 listed
Communication Services
Telecommunication Services
Consumer Cyclical
Advertising & Marketing Services
Furnishings, Fixtures & Appliances
Homebuilding & Construction
Manufacturing - Apparel & Accessories
Manufacturing - Apparel & Furniture
Retail - Apparel & Specialty
Consumer Defensive
Beverages - Non-Alcoholic
Financial Services
Diversified Financial Services
Healthcare
Healthcare Providers & Services
Medical Devices & Instruments
Medical Diagnostics & Research
Medical Instruments & Equipment
Industrials
Farm & Heavy Construction Machinery
Transportation & Logistics
Utilities
Utilities - Independent Power Producers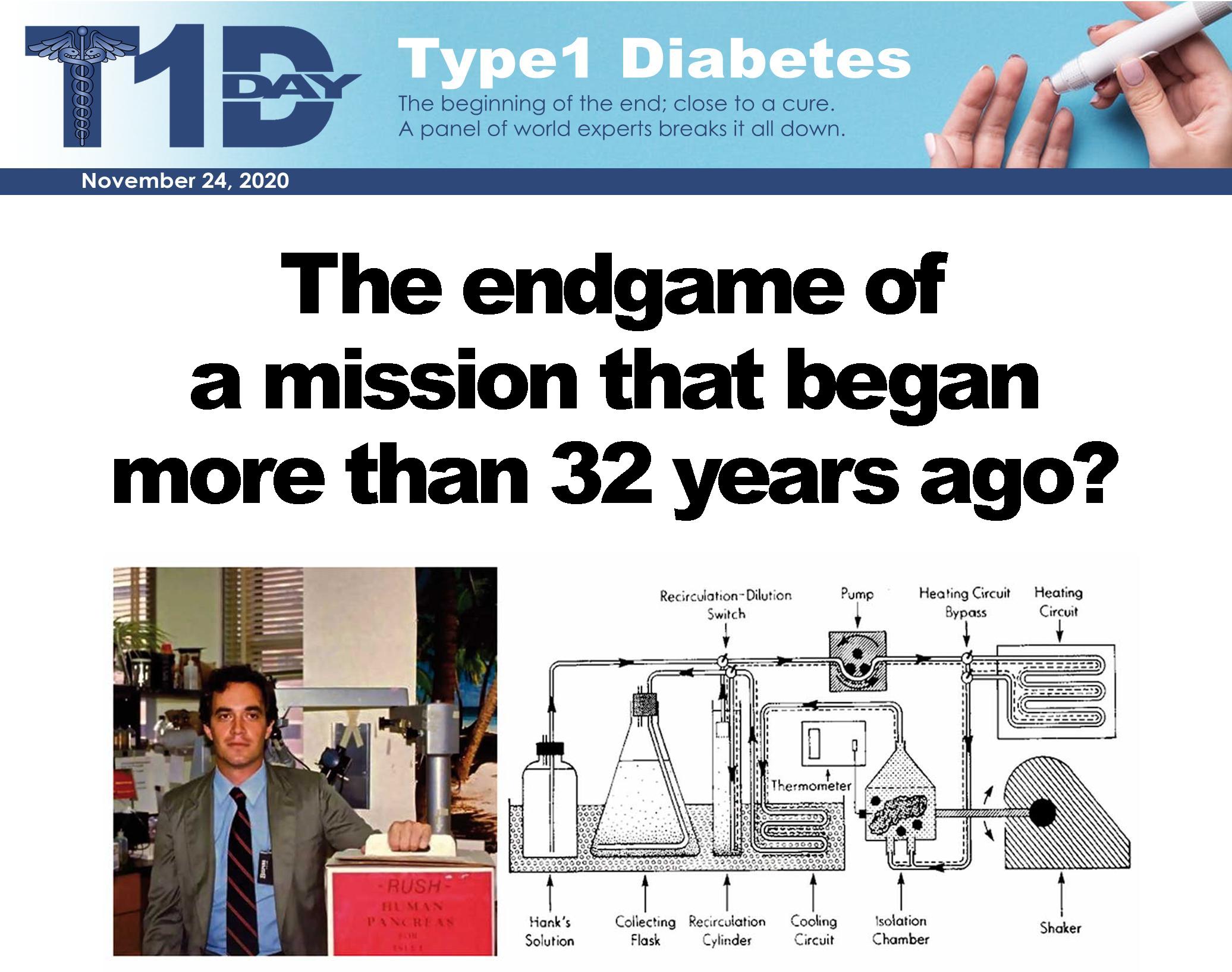 In 1988 Dr. Camillo Ricordi (above) revolutionized a method of transplantation of islet cells (cells that produce insulin) which remains the gold standard for human pancreas processing today. The problem is, like with so many other types of transplantation, the body often rejects the new cells. All that could change with the introduction of this anti-rejection antibody - Novus Therapeutics, Inc. (NASDAQ:NVUS) - CD40/CD40L - FDA Phase II.
Join Dr. Ricordi and his world-class panel of experts who will weigh-in on the likelihood of this medical breakthrough. They'll also look at what the future may hold for investors in the technology, and those who are considering an investment. It's T1D-Day, with the hopeful surrender of this debilitating disease just around the corner.
November 24, 2020
Premium Content Available to Registered Users - Registration is Free

Panelists (left to right): Dr. Camillo Ricordi, Director of the Diabetes Research Institute at the University of Miami School of Medicine – Ranked as the World Leader in Islet Cell Transplant; Dr. James Markmann, Chief of the Division of Transplant Surgery and Director of Clinical Operations at the Transplant Center at Massachusetts General Hospital, and the Claude Welch Professor of Surgery at Harvard Medical School; Dr. Norma Sue Kenyon, Martin Kleiman Professor of Surgery, Microbiology and Immunology and Biomedical Engineering, Vice Provost for Innovation; Dr. David Gros, Chief Executive Officer Novus Therapeutics; Dr. Steven Perrin, President & CSO, Novus Therapeutics, and; Eric Paslay, award-winning country recording artist (T1 diabetic who will provide a patient perspective).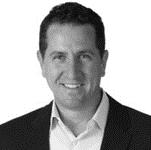 Moderator: Nathan Cali, Head of Healthcare Investment Banking, Noble Life Science Partners (a division of Noble Capital Markets).
November is National Diabetes Month, a time when communities across the country team up to bring attention to diabetes. This year's focus is on taking care of youth who have diabetes.
Scientific support from: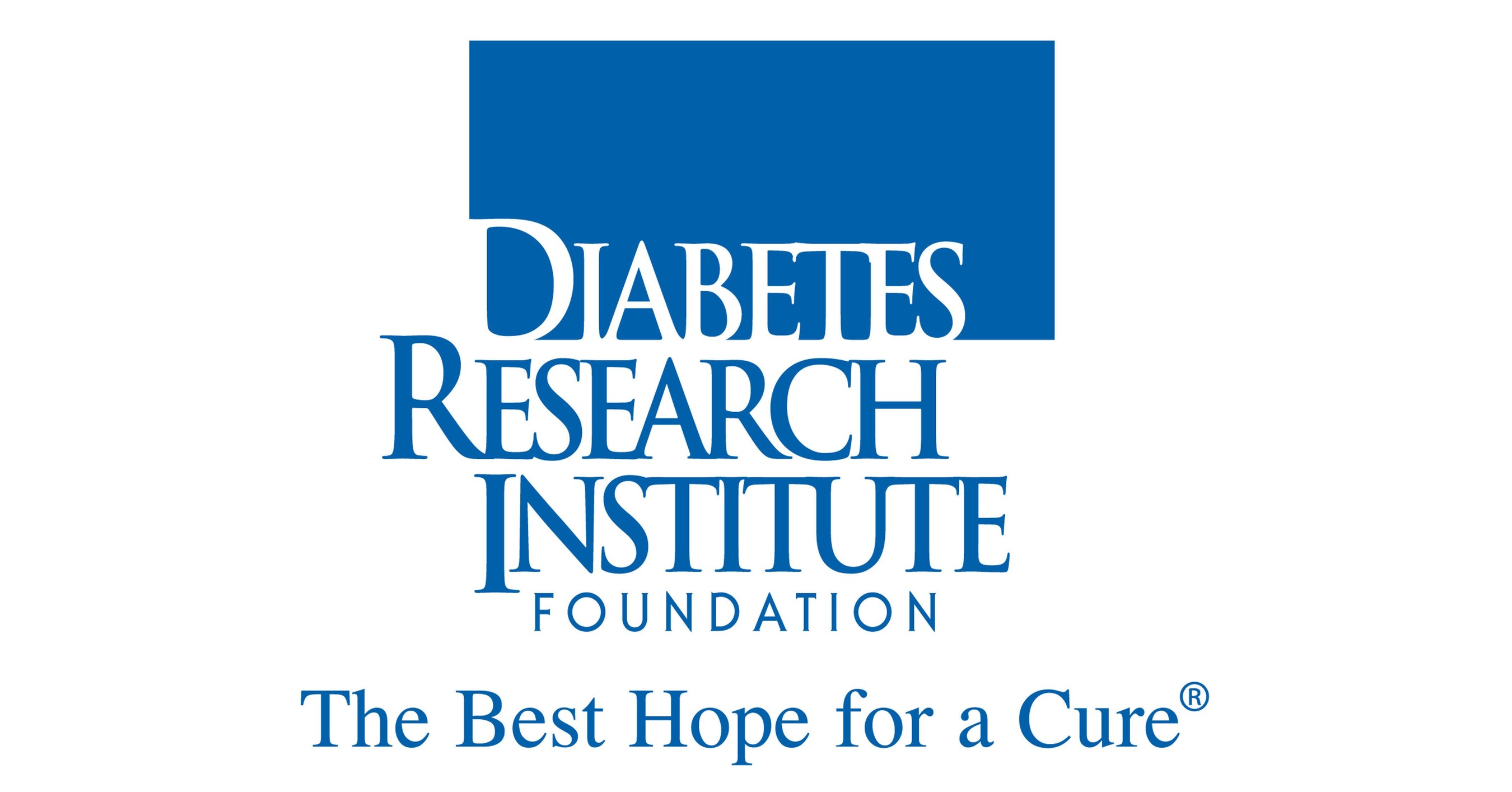 ©2020 Noble Capital Markets
Disclosures: Noble Capital Markets, Inc. ("Noble") is a FINRA / SEC registered broker-dealer and the provider of equity research on Channelchek. On September 14, 2020, Novus Therapeutics, Inc.("Novus") acquired Anelixis Therapeutics, Inc. ("Anelixis"). Prior to the acquisition, and in the last twelve months, Anelixis retained Noble as a placement agent and financial advisor, and as such, Noble was compensated. In the next twelve months, Noble may be retained by Novus and receive compensation for services it may render. Nathan Cali, Head of Healthcare Investment Banking at Noble (moderator of the panel), was previously an Anelixis Observer Board Member. Dr. Camillo Ricordi ("Ricordi") has been compensated by Noble as a Scientific Advisor in the past twelve months. Ricordi and Dr. James Markmann serve or have served as scientific advisors or consultants to Novus in the past twelve months. Ricordi has been compensated by Novus for his role. The T1D-Day panel is presented as informational only and does not constitute an offer or solicitation to buy or sell securities. There is no suggestion or obligation for attendees to act on any of the information discussed by the panel.