Companies by Sector
More than 6000 listed
Communication Services
Telecommunication Services
Consumer Cyclical
Advertising & Marketing Services
Furnishings, Fixtures & Appliances
Homebuilding & Construction
Manufacturing - Apparel & Accessories
Manufacturing - Apparel & Furniture
Retail - Apparel & Specialty
Consumer Defensive
Beverages - Non-Alcoholic
Financial Services
Diversified Financial Services
Healthcare
Healthcare Providers & Services
Medical Devices & Instruments
Medical Diagnostics & Research
Medical Instruments & Equipment
Industrials
Farm & Heavy Construction Machinery
Transportation & Logistics
Utilities
Utilities - Independent Power Producers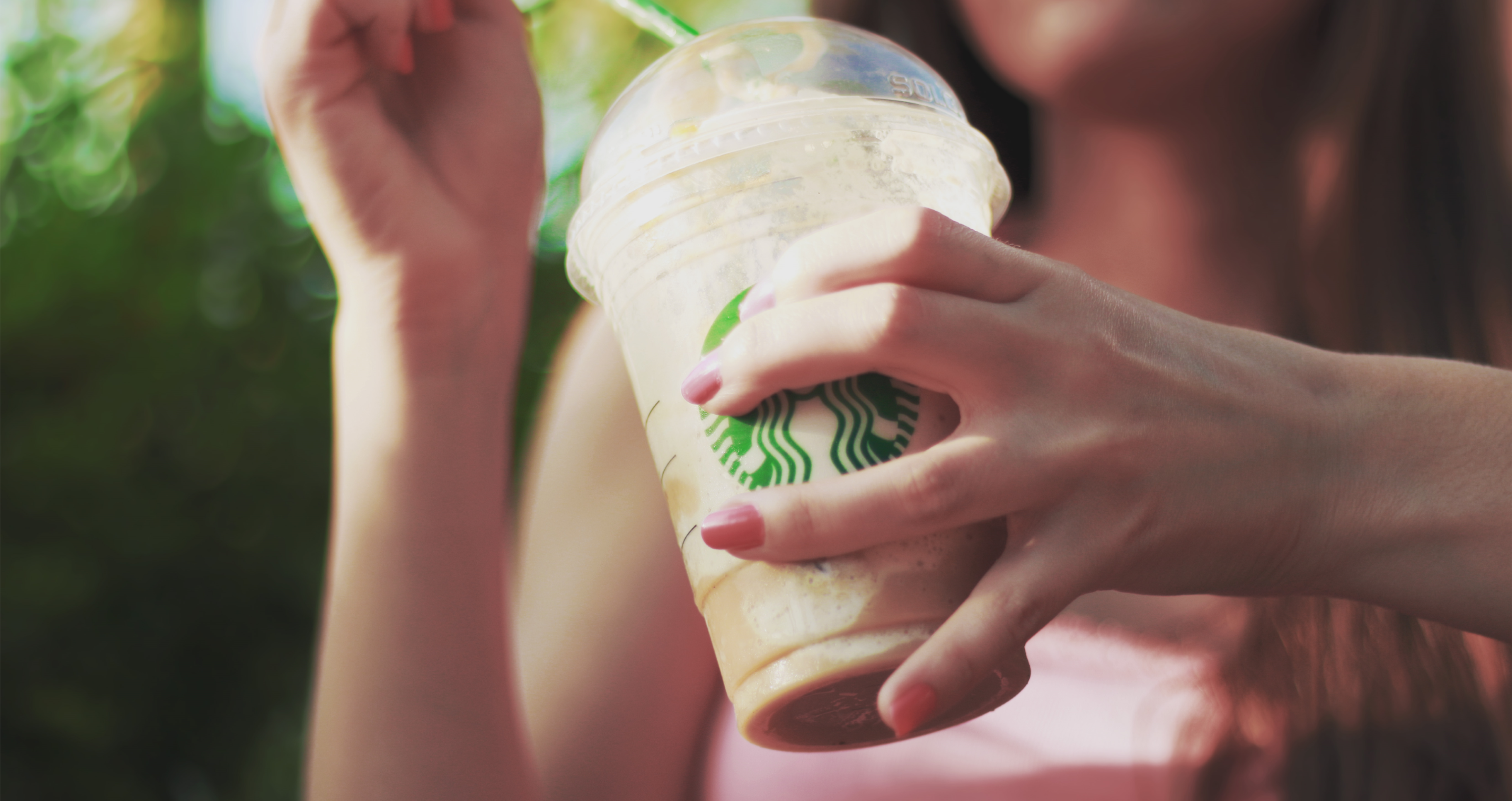 Thirty-Something Homeownership has Declined, Have Millennials Given Up?
(Note: companies that could be impacted by the content of this article are listed at the base of the story [desktop version]. This article uses third-party references to provide a bullish, bearish, and balanced point of view; sources are listed after the Balanced section.)
In 1990, baby boomers whose median age was 35, owned nearly one-third of American real estate. In 2019, the millennial generation, whose median age is 31, own only 4%. The reasons for the sharp decline are many. Millennials face increased debt from student loans and do not have the financial ability to take on additional debt to buy a home. Millennials are delaying raising a family, which favors renting over buying. Whatever the reasons, it's clear that buying habits have changed. The millennial generation that grew up watching the real estate and stock markets crash in 2007 is less trusting of traditional investments and more likely to focus on near-term spending. Is the American dream of home ownership dying, or is the next generation simply taking a more realistic approach to investing?
A changing culture simply means asset ownership has changed. It has been the American dream to own a home with a white picket fence and a dog in the yard. The government has even subsidized this dream by letting mortgage payments reduce taxable income. But that doesn't mean it's the millennial's dream. Tying up wealth in non-liquid assets such as real estate makes less sense in a society that encourages mobility and flexibility. Millennials are opting to rent over buying but are spending the same amount on housing as previous generations. A survey by RentCafe.com shows that millennials are spending 35% of their income on housing versus 33% for the Gen Xers and 31% for Baby Boomers.
Millennials are having fewer kids and that means lower future obligations. In 1960, the average age at which women and men first married was in their early twenties. Now it's closer to thirty. Not surprisingly, the number of babies born in the U.S. has fallen to the lowest level in more than 30 years. With each child expected to cost roughly a quarter of a million dollars to raise, foregoing children dramatically lowers the financial burden of the millennial generations.
Millennials are more likely to have a financial plan. A survey by Charles Schwab shows that millennials are more likely to have a set a financial plan for retirement and are more likely to have met with a financial advisor to set that plan. In addition, millennials are less likely to use a credit card and begin saving for retirement 4-8 years earlier than previous generations. Despite having less wealth that previous generations at the same age, millennials are more confident in their ability to meet their retirement goals.
Millennials stand to inherit more. The wealth built up through home ownership by previous generations will not vanish. The boomer generations may not get the price expected when they sell their homes to the next generations, but there will be wealth that is passed down to the next generation. Baby boomers may not like the fact that millennials are counting on receiving inheritance as they spend money on eating out and taking vacations, but as the saying goes, you can't take it with you.
Millennials are not investing in the stock market. The argument that millennials have foregone homeownership to invest in other assets such as the stock market does not have validity. According to the Federal Reserve of St. Louis, three in five millennials have no exposure to the stock market. The forty percent who have an exposure to the market own only $7,600 in stocks on the median, mostly through retirement plans. James F. Peltz of the Los Angeles Times points out that as recently as 2001-2008, 61% of Americans in the same age range owned stocks.
Social Security won't be there to help. The 2019 annual report of the Social Security Board of Trustees estimates that benefits will be depleted by 2035, ten years before the first millennial turns 65. That does not bode well for individuals now expected to live to 79 years of age. Most millennials expect to work well beyond 65. However, physical constraints may not make this possible.
The choice to forego home ownership for many millennials is reasonable given additional financial constraints. By all indications, millennials are acting rationally by delaying raising a family, having fewer kids, foregoing credit card debt, and renting instead of buying. However, that does not mean that the drop in home ownership is not a red flag of future financial problems for the millennial generation. Millennials will face financial burdens associated with student debt, decreased retirement spending and limited Social Security help. Foregoing purchasing a home is a wise decision, but not if the money is being spent instead of invested.
Suggested Reading: Too Busy to Shop?
Sources
https://www.stlouisfed.org/open-vault/2018/march/millennials-not-investing-stock-market, Ray Boshara, Federal Reserve of St. Louis, March 7, 2018.
https://www.latimes.com/business/story/2019-12-27/millennials-miss-out-stock-market-record-year, James F. Peltz, Los Angeles Times, December 27, 2019
https://www.thebalance.com/how-millennials-spending-habits-compare-to-other-generations-4240695, Rachel Morgan Cautero, the balance, September 02, 2019
https://www.securitybank.com/blog/what-are-millennials-doing-with-their-money/, Security Bank,
https://www.today.com/health/what-birth-rate-us-women-delaying-marriage-childbirth-t154168, Linda Carroll, May 15, 2019
https://www.aarp.org/retirement/social-security/questions-answers/how-much-longer-will-social-security-be-around/, AARP
https://www.cnbc.com/2018/10/25/the-homeownership-rate-is-falling-among-millennials-heres-why.html, Annie Nova, CNBC, October 25, 2018