Companies by Sector
More than 6000 listed
Communication Services
Telecommunication Services
Consumer Cyclical
Advertising & Marketing Services
Furnishings, Fixtures & Appliances
Homebuilding & Construction
Manufacturing - Apparel & Accessories
Manufacturing - Apparel & Furniture
Retail - Apparel & Specialty
Consumer Defensive
Beverages - Non-Alcoholic
Financial Services
Diversified Financial Services
Healthcare
Healthcare Providers & Services
Medical Devices & Instruments
Medical Diagnostics & Research
Medical Instruments & Equipment
Industrials
Farm & Heavy Construction Machinery
Transportation & Logistics
Utilities
Utilities - Independent Power Producers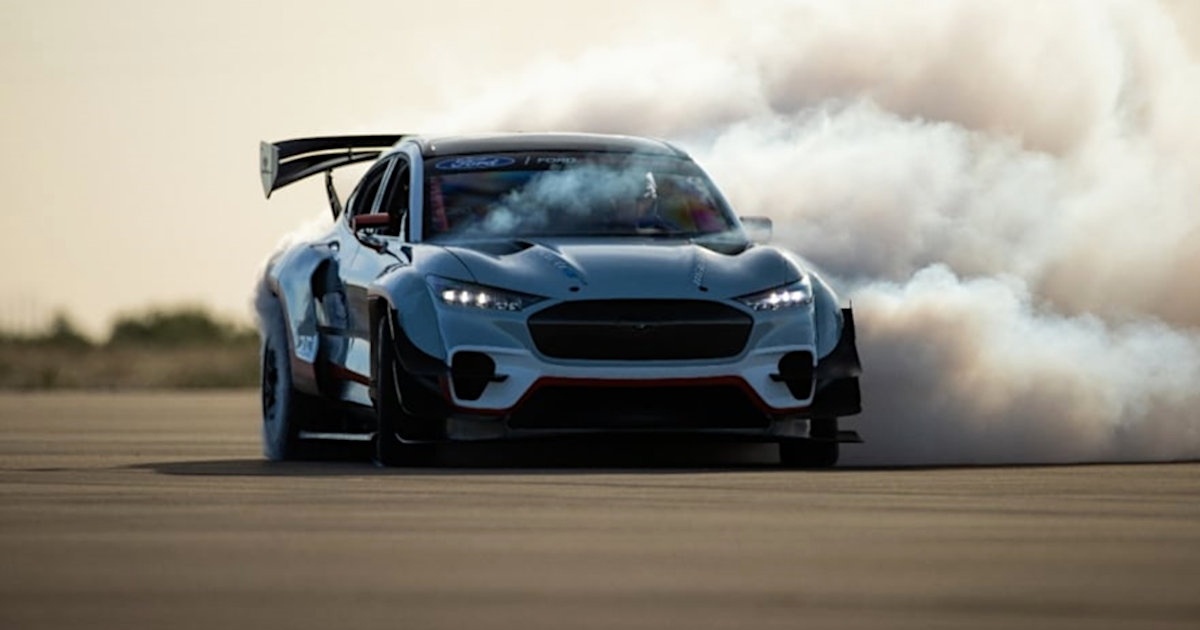 Industries that Could Benefit from the New "American Jobs Plan"
The $2 trillion American Jobs Plan proposed by the U.S. President to address a broad list of infrastructure projects was presented last week. The plan is structured to be financed over 15 years by jacking up taxes by 33.3% on corporations. If adopted, after first being considered, altered, and voted on by the legislative branch, investors can expect a substantial impact on the winners and losers from such a massive amount of money redirected from some companies and distributed selectively based on any final plan.
Taxes
As proposed, the non-Covid related plan with the stated purpose of helping workers has a price tag of $2 trillion over eight years. The designers anticipate raising corporate taxes to 28% from 21% and increasing taxes on business done outside the U.S. One main impact is raising the legal tax rate on business profits.
The increase in the statutory tax rate on domestic corporate income would be targeted at companies with business exposure within the U.S. that are paying close to 21% now. These are the businesses that led the economic boom after benefitting from the 2017 corporate tax cuts. The sectors that this will touch the most include financial firms, industrial companies, and many consumer-oriented firms with sales primarily in the U.S.
As far as business sectors with a high global presence, and therefore at targeted for higher taxes on foreign profits, technology can be expected to experience higher tax burdens. The Health Care sector, primarily international drug, and device manufacturers have been major beneficiaries of low foreign profit taxes; this would be unwound under the present plan.
Spending
Sectors that would benefit from direct government spending if the plan is enacted are transportation and infrastructure. There is a carve-out of $447 billion in transportation infrastructure to repair highways, rebuild bridges, upgrade ports, airports, and transit systems. There is an additional $111 billion for drinking water-related infrastructure. Broadband internet would benefit from a $100 billion allocation for improving the reach of communication systems. Power generation, including "clean energy" and electric grid improvements, would receive $100 billion as currently proposed.

There is $300 billion tagged for revitalizing and strengthening the manufacturing supply chain, $180 billion for government-led advances in "critical" technology. More directly impacting consumers, the President's proposal would spend $174 billion to further electric vehicles and $213 billion for "green" and "affordable" homes.
The increased taxes on companies would be funneled to traditional infrastructure investment, including industrial and materials companies, while the redirected wealth to environmental issues should increase government-led spending to renewable energy companies. Mining and other natural resource firms should benefit from the substantial material requirements for the movement toward more diverse energy sources, electric vehicles, and efficient homes.
Utilities stand to benefit from increased investment in water and cleaner energy infrastructure. Many communication services and technology firms will likely benefit from broadband improvement spending.
Take-Away
Channelchek can provide readers with research, analytics, news, and statistics on hundreds of small and microcap companies in the sectors mentioned above. Small companies that could potentially benefit from increased spending in; Basic Materials, Communication, Government-funded dredging, Forest Products, Transportation, and Technology, can be found starting here.
The legislative process is fluid, and the spending and tax plans could change in the coming months. Keep in touch with us for updates as Washington moves closer to a final plan.
Paul Hoffman
Managing Editor, Channelchek
Suggested Reading:
Stay up to date. Follow us:
Company
Ticker
Price
Previous
Mkt Cap
Volume
52wk Range
United States Lime & Minerals Inc.
USLM (NGS)
$143.60
$811.82M
0
$66.03 - $156.00
Green Brick Partners Inc.
GRBK (Nasdaq)
$25.53
$1.29B
0
$6.78 - $27.40
Friedman Industries Inc.
FRD (AMERA)
$8.44
$58.29M
0
$4.14 - $9.90
Digerati Technologies Inc
DTGI (OTCQB)
$0.19
$26.02M
0
$0.02 - $0.24
Century Communities Inc.
CCS (NYSE)
$65.65
$2.21B
0
$14.25 - $67.95
Cematrix Corporation
CVX:CA (CDX)
$0.59
$38.09M
0
$0.38 - $0.87
Artesian Resources Corporation Class A Non-Voting Common Stock
ARTNA (NGS)
$40.00
$374.45M
0
$31.89 - $42.71
AquaVenture Holdings Limited
WAAS (NYSE)
$27.03
$864.14M
0
0 - 0
Advanced Market Data
()
Detailed Quote
Charts
Statistics
Financials
Historical Quotes
Insider Activity
Key Ratios